Main content starts here, tab to start navigating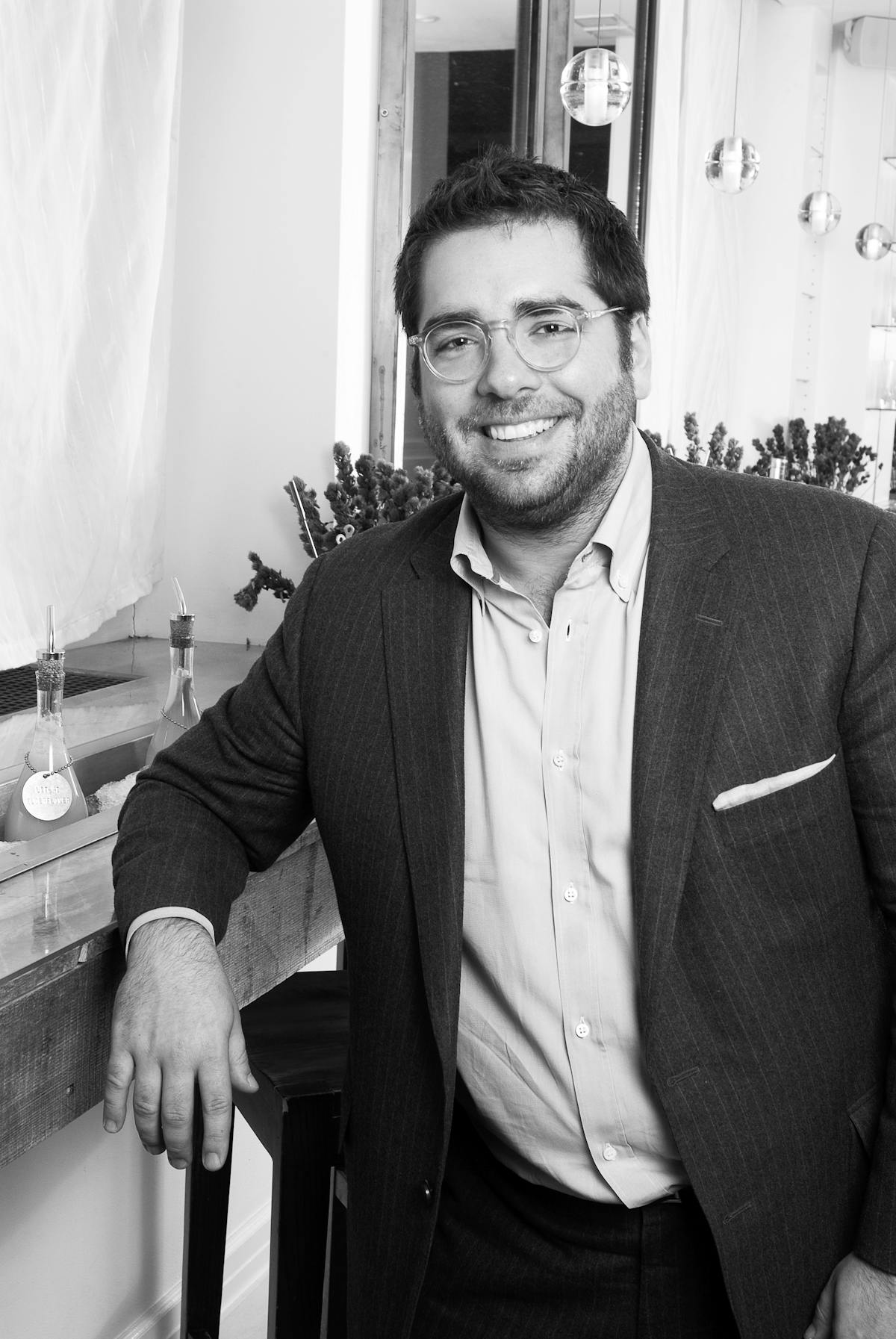 Michael Stillman
President and Founder/Quality Branded

As the son of one of the country's leading restaurateurs, Michael Stillman grew up with a special vantage point on the inner workings of the industry. Michael learned from a young age how artful design, quality ingredients, and creative marketing all play a critical role in attracting and retaining a loyal clientele.

After graduating from Brown University with a double degree in Modern and Contemporary Painting and African-American Political Theory, Michael worked for the acclaimed Union Square Hospitality Group before learning the business of The Smith & Wollensky Restaurant Group from the ground up. After stints in the restaurants' kitchens and purchasing departments, Michael played a critical role in the opening of the Smith & Wollensky restaurants in Houston, Dallas, and Boston. During openings, Michael participated in staff recruitment and training, menu development, and operations.

After the sale of The Smith & Wollensky Restaurant Group, Michael became president of Quality Branded, a New York-based restaurant group that develops, owns, and/or manages high quality and high-volume restaurant concepts, including Quality Meats, Maloney & Porcelli, Quality Italian, and Smith & Wollensky New York City.

Michael channeled his creative vision and business sense into the concept creation of Quality Meats (New York and Miami Beach) and its sister restaurant, Quality Italian, as well as the re-envisioning of perennial favorite Park Avenue Cafe into Park Avenue (Autumn, Winter, Spring). Park Avenue is his latest project with chef-partner Craig Koketsu, a seasonal New American restaurant that transforms with the seasons.